Search engine announcements
List your Web site with hundreds of search engines and directories!
Search engine placement
Put your Web site at the top of search results!
Reciprocal links
Links to your site from other Web sites of your choice!
Press releases
Local papers and online papers!
Online advertising campaigns
Show your colors on other Web sites!
Rubber stamps
Stamp your Web address on all of your business cards, stationary, and invoices!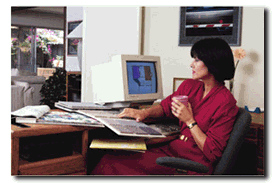 Let Intersession announce your Web site to the world, attracting valuable and paying customers to your online business; because a busy Web site is a profitable Web site! Contact us today!